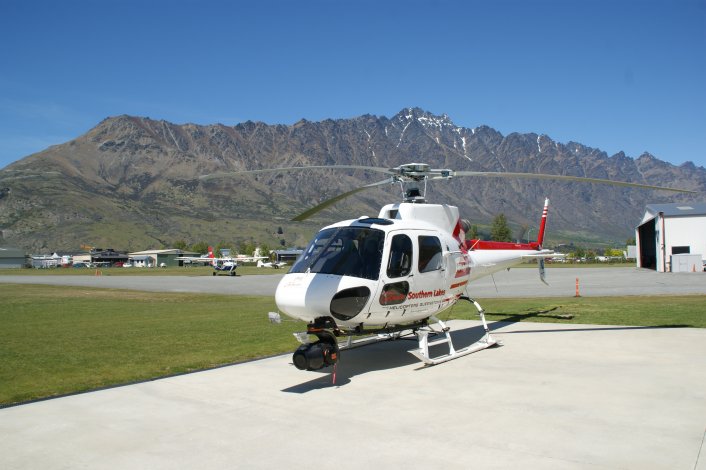 Helicopter and Drone Aerial Filming
If you are thinking of using helicopter or drone aerial filming it does require planning from an early stage to take full advantage of the aerial filming time.
There are strict safety procedures to follow and good communication is necessary between the director, pilot, camera operator and any ground staff. Therefore, it's essential you choose a highly experienced and knowledgeable supplier.
Aerial Camera Systems (ACS) have a reputation for exceptional aerial filming in the UK and abroad. Our range of filming options continues to grow and our dedicated award winning in-house aerial unit co-ordinates and films aerial projects world-wide.
An expansive range of industries are making use of aerial filming. These visual mediums enable you to showcase your business or event, and engage with your consumers and visitors in a highly exceptional way. It's no wonder that aerial filming, 360° video and drone filming have gained such wide acclaim over the years as they assist in delivering some stunning footage.
Planning for helicopter or drone filming
Aerial Camera Systems (ACS) are experts in the preparation and execution of aerial filming projects so can, if necessary, guide you through the process. Studying detail ahead of time helps, such as postcodes, or map references can help. They can be plotted onto specialised aviation charts, potential airspace conflicts identified and your objective achieved with less flying time.
Understanding the granular nature of filming locations also ensures the right aircraft, equipment and people are assigned to a task. Shooting in a city, or in a village, over water, or mountains, in the daytime, or at night are not the same.
The key to getting great aerial footage is planning, using an experienced operator who has filming experience and ensuring all aspects of the flight will be legal and in accordance with the relevant Civil Aviation Authority (CAA) or International equivalent.
Cameras for aerial filming
Shotover F1
- a helicopter stabilised mount that offers the flexibility of camera and lens type with over 120 combinations currently available.
Cineflex Ultra
- proven stability with 6K, 4K, Super 35 and Hi-Definition video formats.
HD Cineflex V14
- ultra flexible, high performance and fitted with a High Definition camera with various lens options available.
Inspire 2 drone
- our drone is capable of shooting 1080i, 4K and UHD. It has the capacity to fly longer and at higher speeds than other drones.
At Aerial Camera Systems (ACS) we continuously strive for excellence by investing and developing innovative camera solutions and ways to capture events. This is combined with our highly skilled and experienced of engineers and operators - making ACS the number one provider for specialist aerial filming requirements.
Take your production to the highest level with our state-of-the-art helicopter and drone aerial filming equipment and expert crews. Our cutting edge, top-quality kit will deliver the versatility and power you need to achieve the right shots and aerial sequences for your production. Don't just take our word for it – visit our
website
to have a look at our
showreel
of Emmy and BAFTA award winning work and helicopter or drone
aerial filming equipment
.