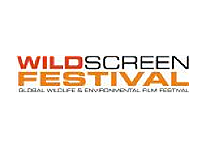 ACS is delighted to support this year's Wildscreen Festival. The festival is internationally acknowledged as the most influential and prestigious event of its kind in the world. Its aim is to celebrate, applaud and encourage excellence, and responsibility, in wildlife and environmental filmmaking - films which increase the global viewing public's understanding of the natural world, and the need to conserve it.
As leaders in aerial filming worldwide we work extensively with natural history filmmakers. Recent credits include BBC's Life and Nature's Great Events.
See our latest aerial work in the BBC's Lost Land of the Tigers.
For further information contact Antonia at news@acsmedia.com