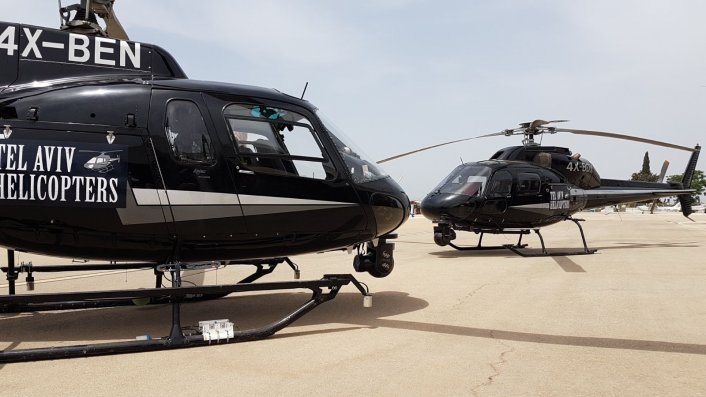 Aerial Camera Systems (ACS) were excited to be filming the cycling action at the Big Start of the Giro D'Italia in Israel for fellow EuroMedia Group company, Videohouse.
Filming Cycling at the Start of Giro d'Italia, Israel.
They laughed at Sylvan Adams when he came up with the idea of starting one of the world's biggest cycling races in Israel – but it has happened!
The first Grand Tour of the year
kicked off
on 4th May 2018, with the Giro d'Ialia spanning three weeks until 27th May. The action will be broadcast live on
Eurosport
, with ACS covering the thrilling starting stages.
It's the first time ever that a Grand Tour has started outside of Europe and it's the 13th time that the Giro d'Italia starts outside of Italy.
Aerial Camera Systems Filming Cycling Racing
The race covers 21 race stages over the 3 week period and Aerial Camera Systems (ACS) were there to cover
Stages 1, 2 & 3
in Israel from 4th May-6th May. Our award winning
Aerial Unit
were there to provide aerial coverage using two
HD Cineflex V14
s offering live aerials.
Stage 1 of the 2018 Giro d'Italia was a 9.7 kilometres individual time trial in Jerusalem won by Tom Dumoulin. Both start and finish are close to the walls of Old Jerusalem and in between the riders race a rolling and technical course with a number of nasty twists and turns. The final 300 metres feature a 9% ramp.
Stage 2 is a largely flat route of 167km with a short climb and Stage 3 is 229km, taking in rocky landscapes, The Red Sea and finishing in Eilat. Both stages were won by Italian rider, Eliat Viviani.
The third and final stage in Israel, was on Sunday 6 May, running 226km from Be'er Sheva to Eilat, on the Red Sea, heading south. After the start, the only gentle climbs lead the peloton to the Negev Desert and then to the Red Sea coast. Once past the town of Mitzpe Ramon, a long descent leads towards the finish in Eilat. Elia Viviani took his second consecutive sprint to win the Stage 3 cycle race.
The rest of the Giro d'Italia also looks set to be an explosive display, with eight summit finishes – balanced out with a 34.5 kilometre individual time trial. There will be climbs up Etna, Zoncolan and Finestre – you can read more about the 2018
Giro d'Italia route here
.