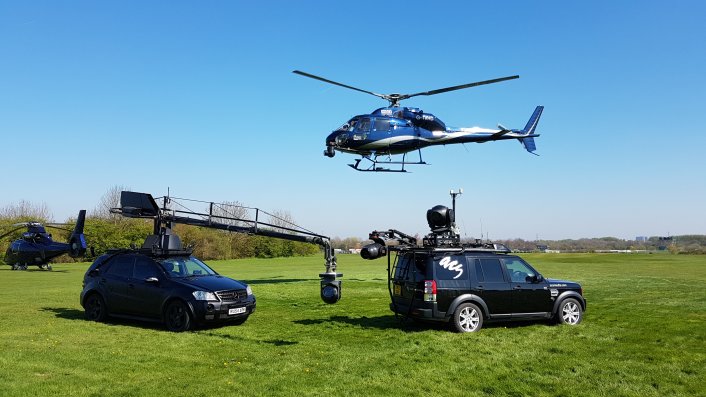 2018 has been an amazing year so far for the team at Aerial Camera Systems (ACS). As we now head into November, we thought we'd do a quick round up of some of the great filming of live sport events that we have tackled.
Filming Live Sporting Events

Professional broadcasts are like a fine work of art. Filming sports requires using perfect angles, awesome timing, and flawless movement. Our award winning crews are experts in their fields, and use the best equipment available – much of which has been designed and built in-house by the ACS teams.

What an amazing list of achievements – and the year hasn't ended ye!. Not to mention we've also covered two Royal weddings and achieved UAV enhanced flying permissions this year too!

Aerial Camera Systems (ACS) really are the worlds leading specialist camera company. Our large inventory of equipment and continual investment in developing innovative ways to capture events coupled with our highly skilled Emmy and BAFTA award winning team of engineers and operators makes ACS the number one provider for specialist filming requirements.