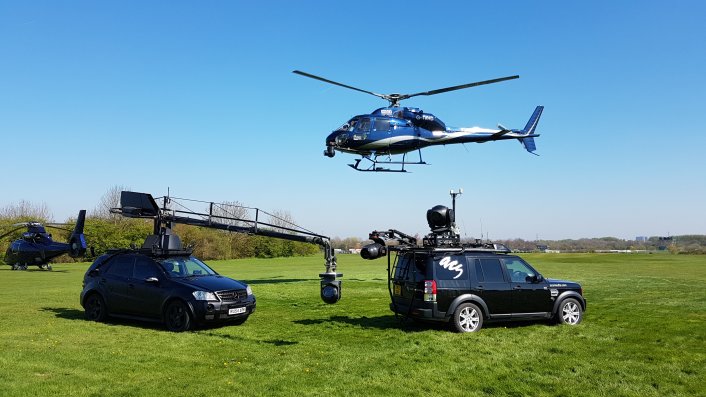 As part of the Aerial Camera Systems celebrations for 40 years in business, we were lucky enough to be featured in the Guild of Television Camera Professionals (GTC) twice yearly journal called Zerb.
The Guild of Television Camera Professionals is an independent, UK-based international organisation that cares passionately about television camera work and the people who make it their craft. Their members are cameramen and camerawomen who work professionally with video and film cameras in all areas of television, such as drama, documentaries, light entertainment, outside broadcast and corporate production.
The recent article on
ACS
appears in
Zerb
magazine's Spring 2020 Issue 91. It covers our history since starting in 1979, and some of the great projects we have worked on over the years. Also detailed is how the ACS team strive to innovate in our field and how, through doing this over the years, our in-house development team has managed to adapt to the changing market and environment.
If you'd like to read the article in full, then please take a look at the pdf attachment below.